What makes you

come alive?
It is my passion to speak with others and help empower them to just be who they are.
To help others see their challenges and gifts through the lens of astrology.

I believe as embodied souls
we can keep our feet planted in
the earth and our eyes to the stars so
we can live as we're meant to.
Have you ever wondered how
you fit into the universe?
Are you looking to understand certain
energies you've been feeling?
Do you need a bit of ignition?

I would love to help you understand
yourself on a deeper level
so that you can live with more ease.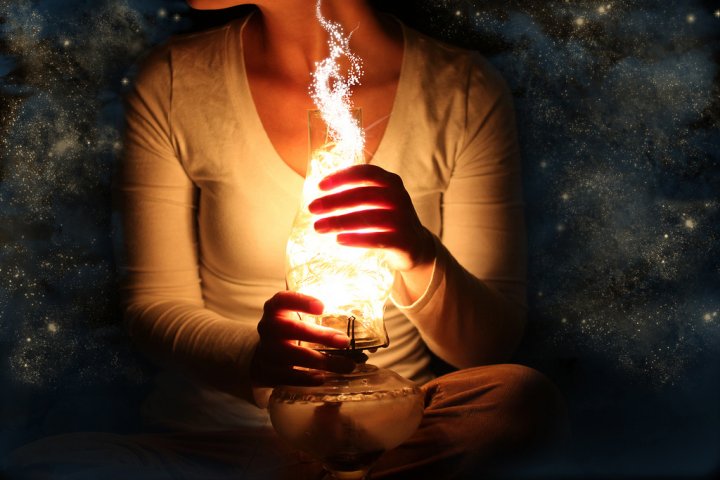 Birth + Transit
Chart Readings