What Makes You Come Alive?
We all need a little help on our spiritual journey. I use astrology and stonework
to keep our feet planted and eyes to the stars so we can live as we're meant to.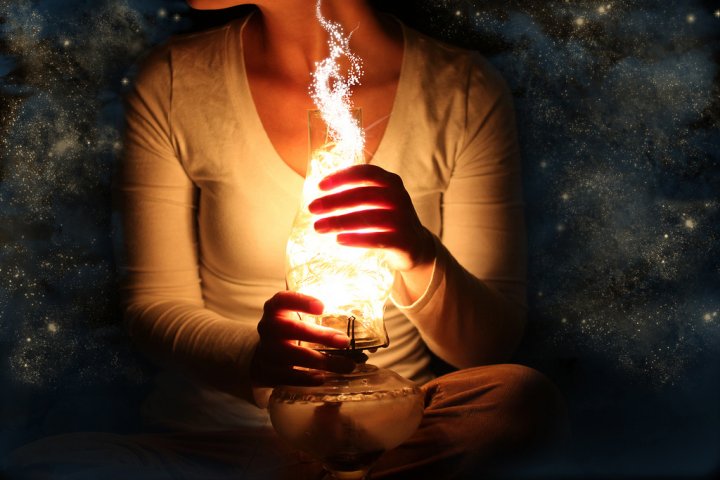 Birth + Transit
Chart Readings
Connecting curious souls with the earth and stars through practical astrology and custom stone-and-metal jewelry.